13 Oct

Where to Find the Best Pasta in Singapore
Where to Find the Best Pasta in Singapore
There's no argument to how great and delicious Italian foods are, from pasta to pizza and many others, the culinary magic is simply breathtaking! If you love Italian food with local taste, then I'm sure you'll love well-prepared pasta. And the good thing is, you don't need to travel to Italy to enjoy it. There are good Italian restaurants in Singapore ready to serve you pasta done with great Italian-Singaporean cooking techniques. This is why we've compiled a list of our best Italian restaurants for pasta in Singapore, so you can enjoy the best Italian food with local taste!
1. Aglio Olio / Aglio Olio Bistro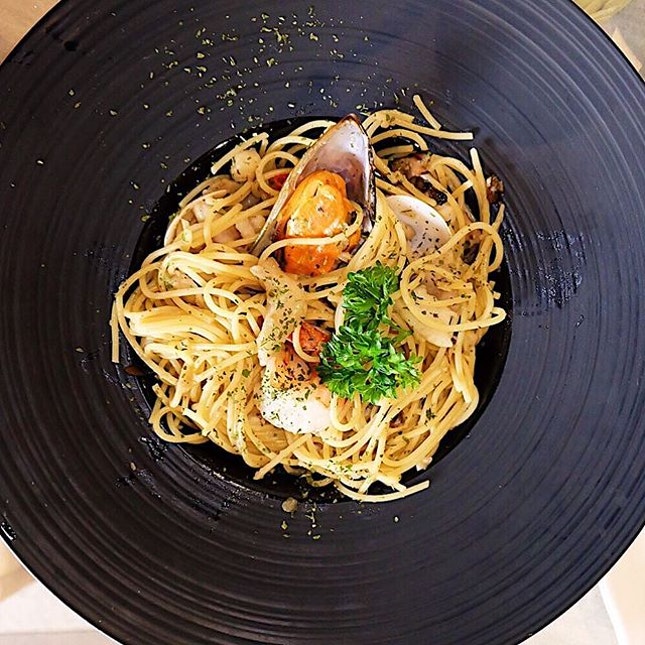 If you're looking for the best place to have your pasta in a cool atmosphere or spend a cool evening with your partner in a place filled with a sense of tranquility, Aglio Olio will be your first pick!
Apart from having a serene and beautiful atmosphere with flattering glows on the surrounding ambiance, Aglio Olio got us coming back for more with their different flavors of delicious pasta. Best known for their local tweaks which includes serving 4 different levels of spiciness, the level of creativity involved in making each pasta meal is best experienced than described! As the first restaurant to localize pasta, all pasta served at Aglio Olio comes with a Singaporean twist using chilli padi as a substitute for chilli flakes. What makes Aglio Olio even more attractive is the easy accessibility to their restaurants with two locations in China Square and Science Park (Ascent).
With all these twists and extra flavor, you can enjoy a great pasta moment for as little as $13.90, which is very affordable compared to other restaurants. For dinner, they have a Dinner Set for 2 at $35.90, comprising of 2 lemonades, 2 soups, a basket of garlic bread, a platter of chicken wings, and 2 choices of pasta/pizza. That's what you call value!
Aglio Olio
3 Pickering Street,
China Square Central,
#01-40/41, Singapore 048660
Contact: (+65) 6327 3622
Aglio Olio Bistro
2 Science Park Drive,
ASCENT, #01-29
Singapore 118222
Contact: (+65) 6266 0643
2. Rubato Italian Kitchen and Bar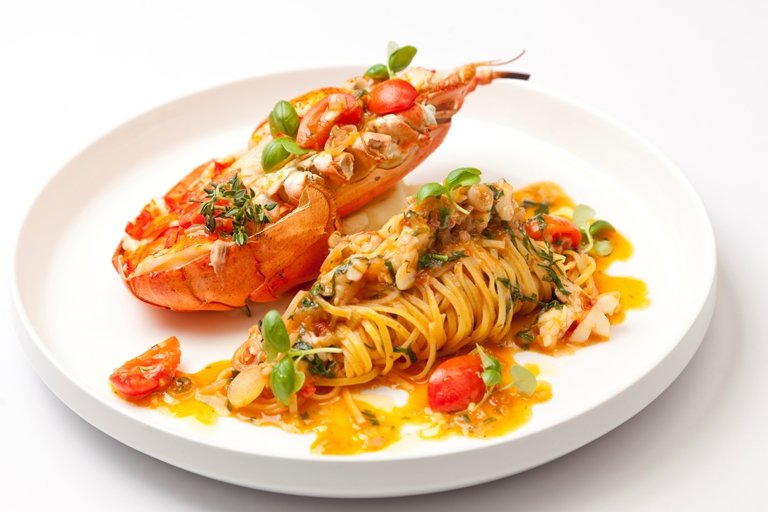 Rubato is another great place to enjoy a good moment with delicious pasta and some culinary magic emanating from good Italian-Singaporean cooking.  Located in Bukit Timah and having existed for over 10 years serving good pasta and Italian food in Singapore, this restaurant has assumed its position as one of the best go-to Italian restaurants for the dining elites in Singapore.
Known for seafood comforts, Rubato restaurant also knows how to make great dishes with a combination of pasta and seafood. One of such delicious dishes is the Fettuccine Felicia with Tiger prawns – a premium pasta mixed in butter with tiger prawns, cream, and parmesan.
Location:
12 Greenwood Ave, Singapore 289204
Contact: 65 9424 8258.
Open daily 11am–12am.
3. Gattopardo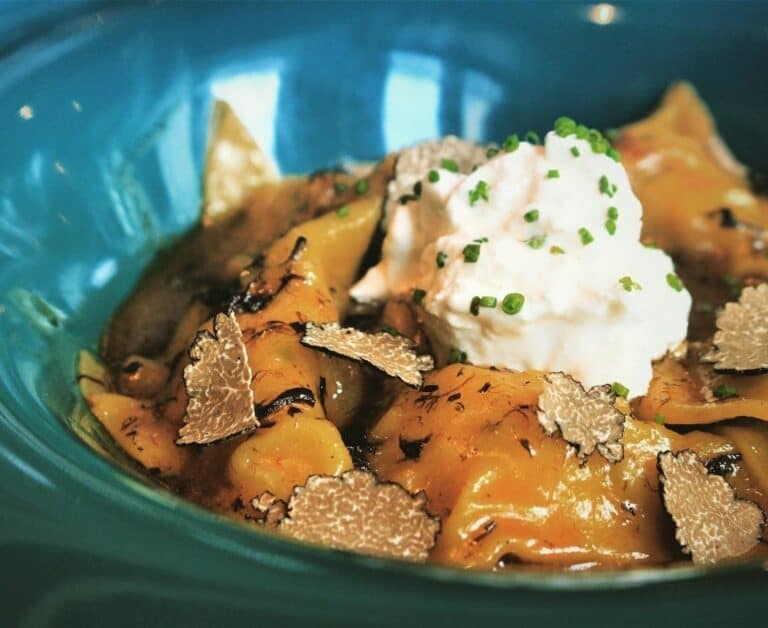 If you're looking for good Italian restaurants in Singapore, this restaurant takes pride as a marriage of sustainable seafood and the warmth of Italian souls. It's a great place to enjoy pasta even though they are mostly known for breathtaking kinds of seafood. With great and talented Chefs like Chef Lino, every meal served in Gattopardo tastes nothing different from what you'll get in a great restaurant in Sicily. Gattopardo has been serving great pasta and other Italian dishes since April 2010 in Hotel Fort Canning but moved in 2014 to Tanjong Pagar with a sustainable and better approach to recipes and dishes you'll find original to the Mediterranean.
Location:
34 Tras St, Singapore 079026,
Contact: +65 9325 8843.
Open Wed-Sun 12pm–9pm.
4. Braci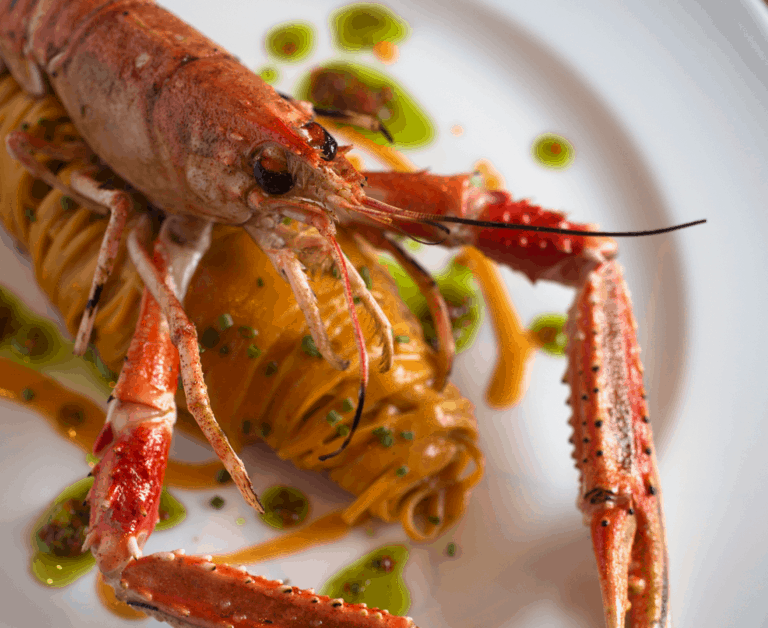 When it comes to creating delicious dishes with different Italian flavors, Beppe de Vito has it under control at his Braci Restaurant. At Braci, you can be sure to enjoy Italian cuisines gotten from the primitive forms of cooking yet redefined to classic and delicious results that will entertain your taste buds. With their use of Josper Oven and Shichirin grill, their foods are real and fresh with a definition of Italian food with local taste on every meal!
Eating pasta at Braci feels almost like dining in a friend's stylish apartment. The chef is always around to explain the served food to the guests before they dig in. Located at Boat Quay, this restaurant is affordable and has tasty dishes you'll love.
Location:
52 Boat Quay, Level 5/6, Singapore 049841
Contact: +65 6866 1933
Open Tues-Fri 12pm–2pm and 5pm–11pm, Sat & Mon 5pm–11pm.
5. Zafferano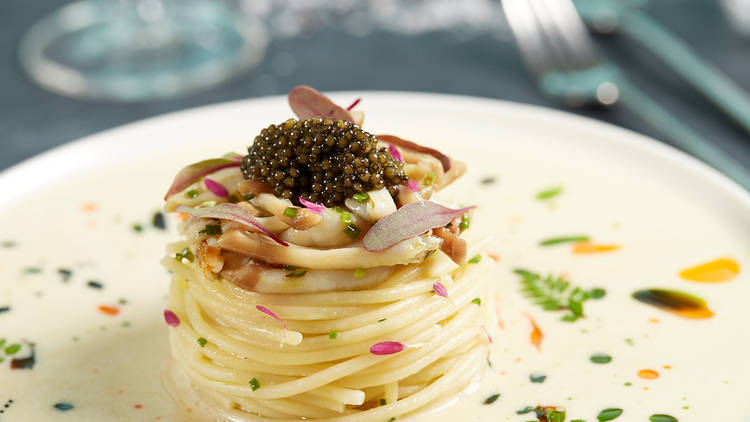 Sitting on the 43rd level of Ocean financial center, a high rise building at Coller Quay, this restaurant makes the perfect venue for a corporate dinner or a place to be for a romantic couple searching for the favorite romantic spots for a date.
At Zafferano, you can be sure to enjoy a full and perfect menu of delectable Italian food alongside thirst-quenching drinks that provides you with the feeling of a true Italian experience. With their pasta and risotto menu featuring tagliolini, spaghetti razor clams, risotto saffron sauce, tortellini, and many more, a good treat at Zafferano is something everyone needs to experience.
Location:
Ocean Financial Centre, Level 43
10 Collyer Quay, Singapore 049315
Contact: +65 6509 1488
Mon-Fri 11.30am-3pm, 5.30pm-late; Sat noon-3pm, 6.30pm-late
6. Pasta Brava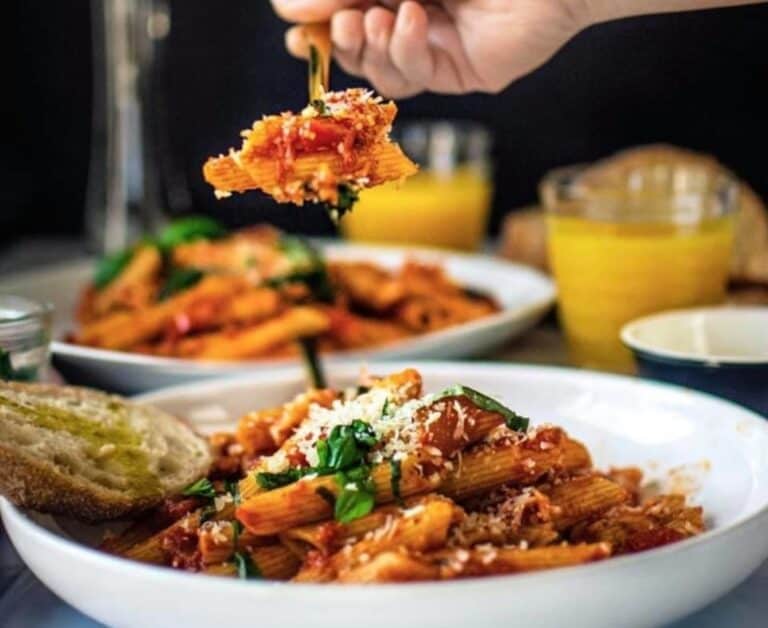 Among good Italian restaurants in Singapore who serve Pasta, Pasta Brava comes highly recommended. Located at the Craig road, the restaurant is an ideal place for a Friday evening wind down after a long week of activities. Just like the name sounds, Pasta Brava is known for making tasty and delicious pasta. This is evident in their most popular food – Spaghetti Della Pescatrice, a spaghetti cooked with seafood in squid ink sauce.
Location:
11 Craig Road, Tanjong Pagar,
Singapore 089671
(Park at Craig Place next door)
Contact: +65 6227 7550
Open Mon-Wed 11.30am–3pm and 6.15pm–10.30pm, Thurs-Sat 11.30am–3pm and 6.15pm–11pm.
7. Bella Pasta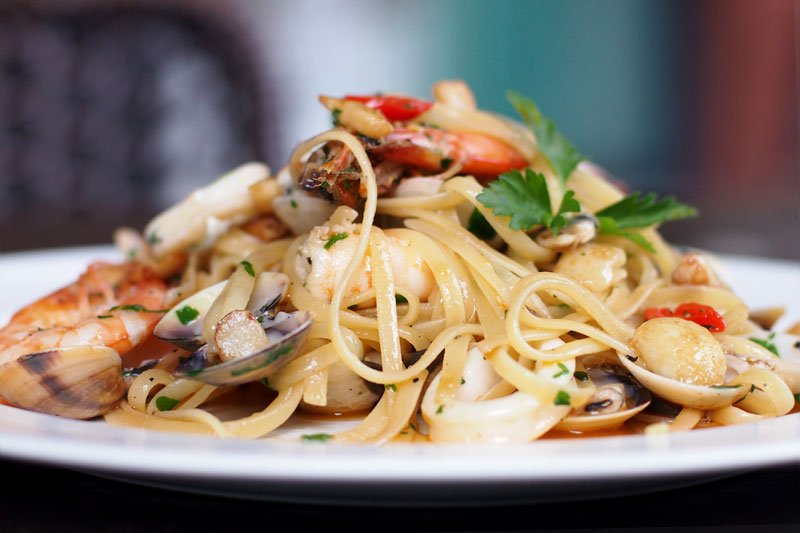 This is another perfect restaurant if you're looking to have a serene and cool experience while enjoying your favorite pasta meal. Located along Robertson quay, the restaurant boasts of a riverfront view and an atmosphere filled with tranquility. Since 2010, Bella Pasta has been serving its numerous clients with original Italian pasta dishes. With great pasta dishes like Frutti di Mare Linguine – a special dish loaded with fresh seafood and the right amount of roasted garlic, pasta meals at Bella Pasta has nothing short of a taste of goodness on every meal.
The ball is now in your court. With all these great restaurants starting from Aglio Olio which boasts of many unique additions, tweaks, and affordability, having a redefined taste of pasta is not far fetched. Book your reservations with any of these restaurants and get ready to have a fun-filled moment with great and mouth-watering pasta dishes.
Location:
30 Robertson Quay, Singapore 238251
Contact: +65 6836 5692
Opening Hours: 12pm – 2.30pm & 6pm – 11pm (Mon, Wed to Fri), 11.30am – 11.30pm (Sat, Sun & Public Holidays), Closed on Tue